UNITED - 3 Days Couple's Retreat
If it's one couple who has powerfully transformed and traversed what many have (and haven't!) and can be your gateway to boldly lead you to your greatest reclaim, reignite and UNITE in love, it's absolutely Dane and Nadine Muller.
Learn More!
RISE - 3 Days Women's Retreat
RISE women's retreat! A 3 day event dedicated to deep spiritual work and energetics. It's time for you land into this safe place and space for you to come H O M E, where you can be deeply held, heard, seen, LOVED and celebrated in your 2.0!
Learn More!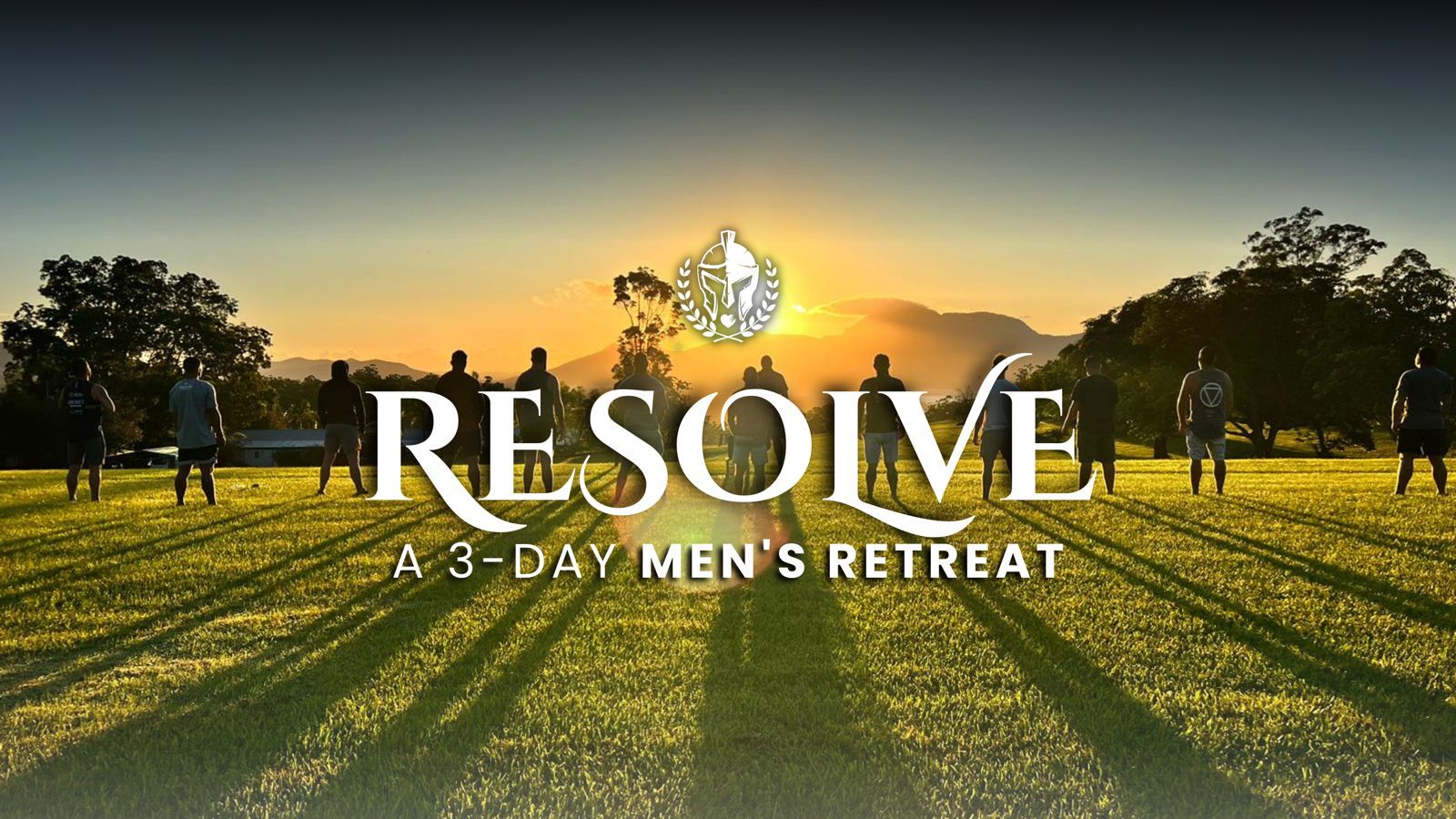 Resolve - 3 Days Men's Retreat
You want to KICK START your new life.
You have been waiting for that sign to help you move forward.
Learn More!